New in stock 🔥
Just a bear ripping apart an atom. Not a big deal.

Swan Lake as a symbol of protest

"How you worked = what you earned." Soviet poster on a shirt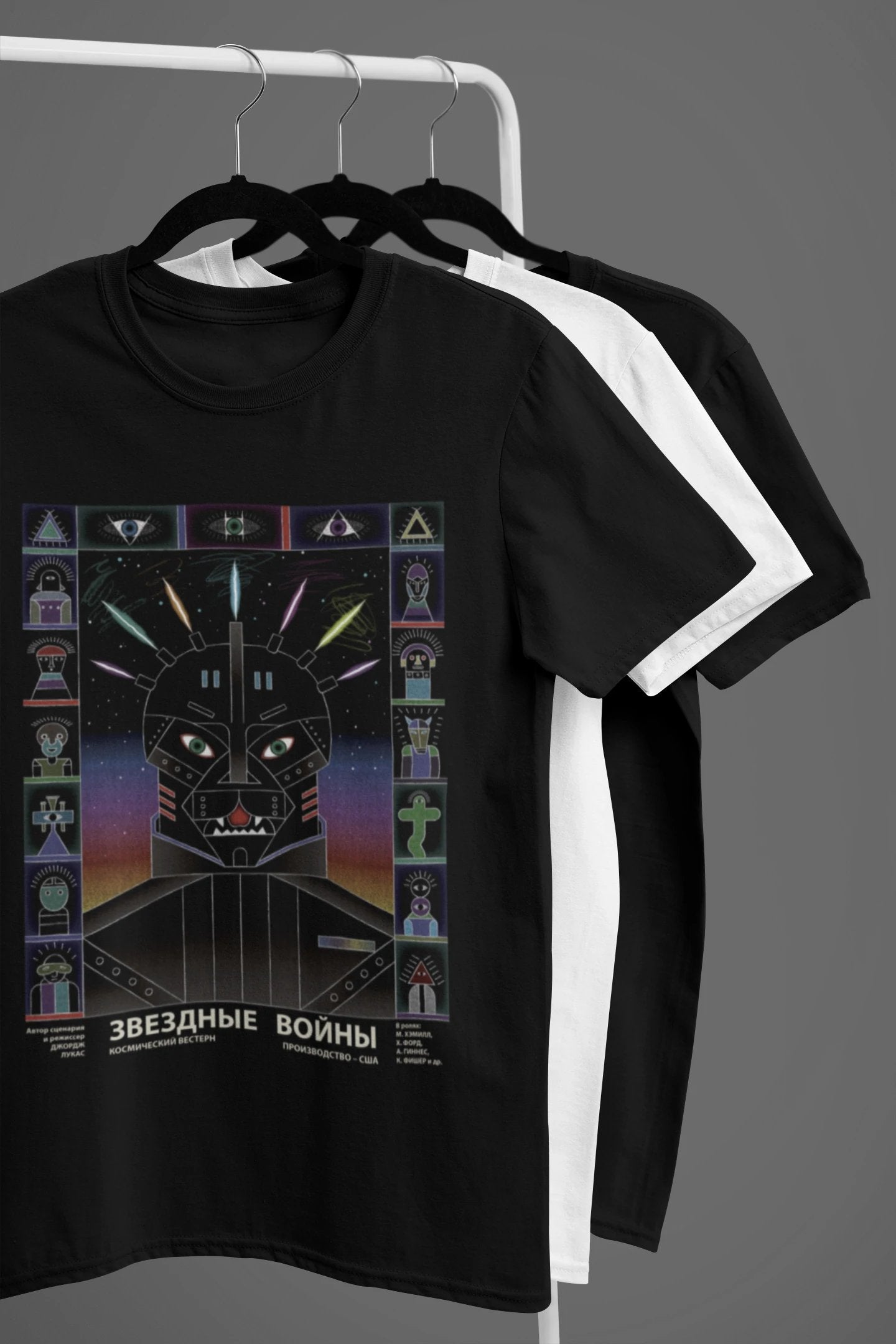 Soviet Star Wars Shirt
The Soviet Union's official poster for the movie Star Wars from 1990 (you have questions...we know.)
TAKE ME TO SPACE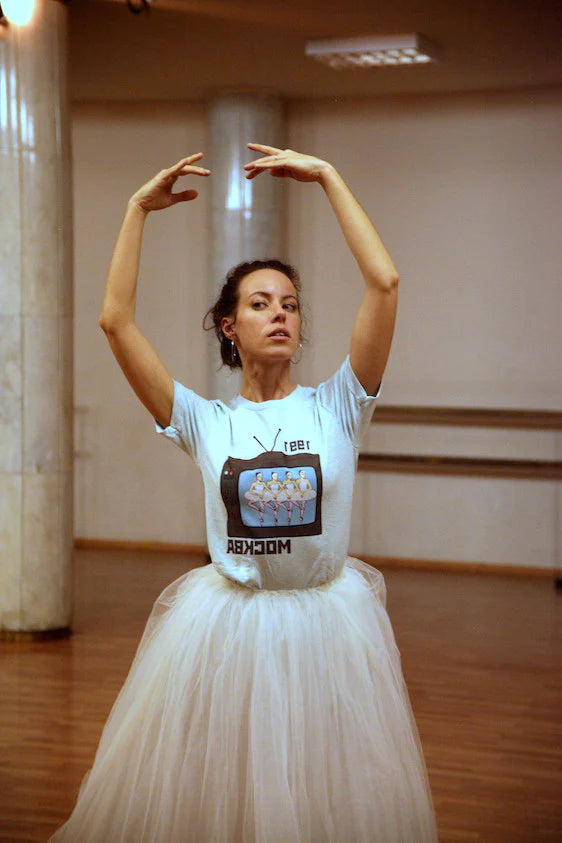 Moscow'91 Shirt
During the 1991 Soviet coup d'etat, state-controlled airwaves went dead — except for a continuous loop of the ballet "Swan Lake" that played for hours and hours. 5 months later came the collapse of the USSR. For inhabitants of the post-Soviet space, Swan Lake became a symbol of the 1991 coup d'état.
WIND OF CHANGE!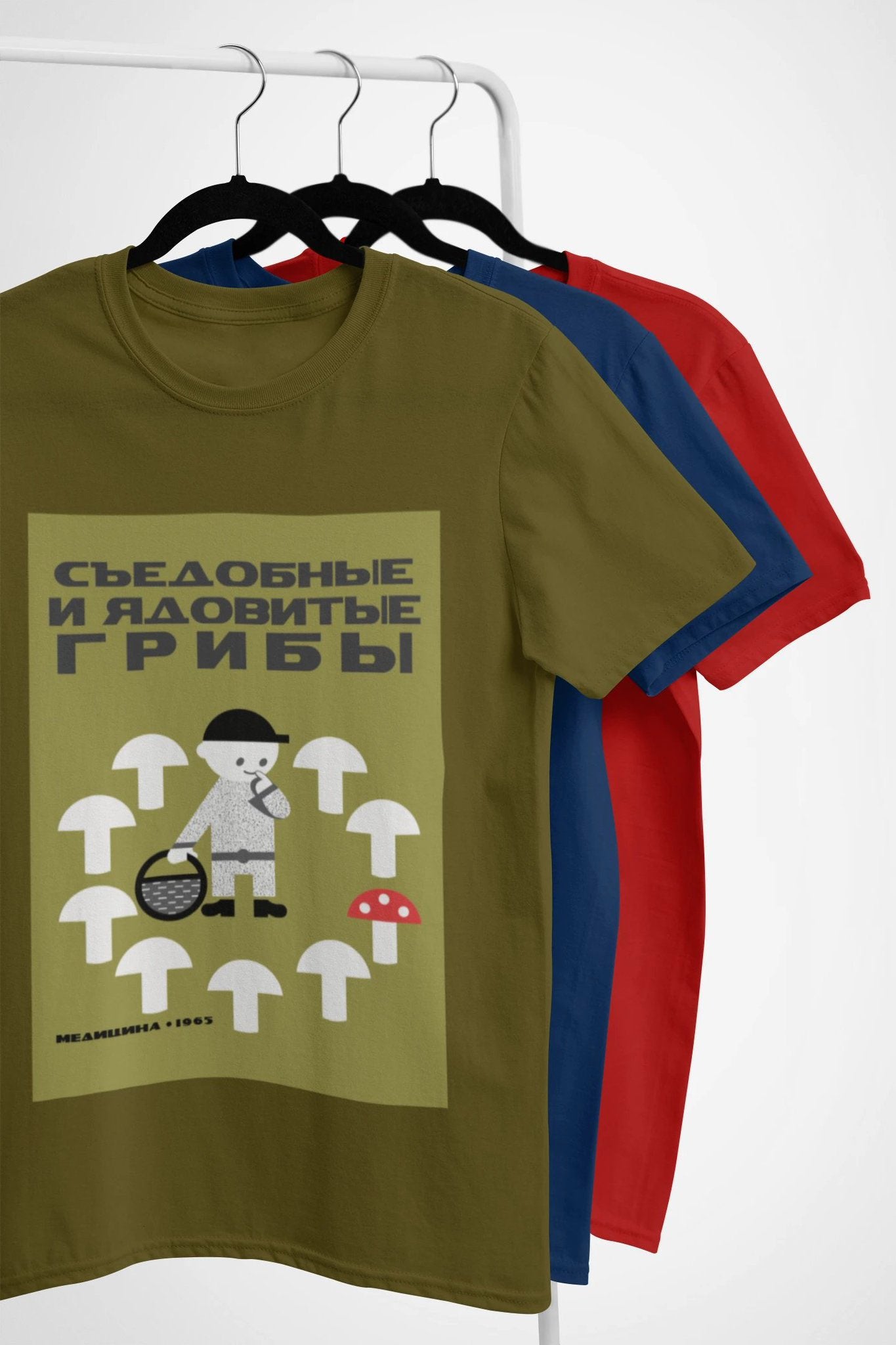 Poisonous Mushrooms Shirt
This shirt features an illustration from the cover of a 1965 Soviet health & safety booklet: "Edible and Poisonous Mushrooms". 
MMM. MUSHROOMS.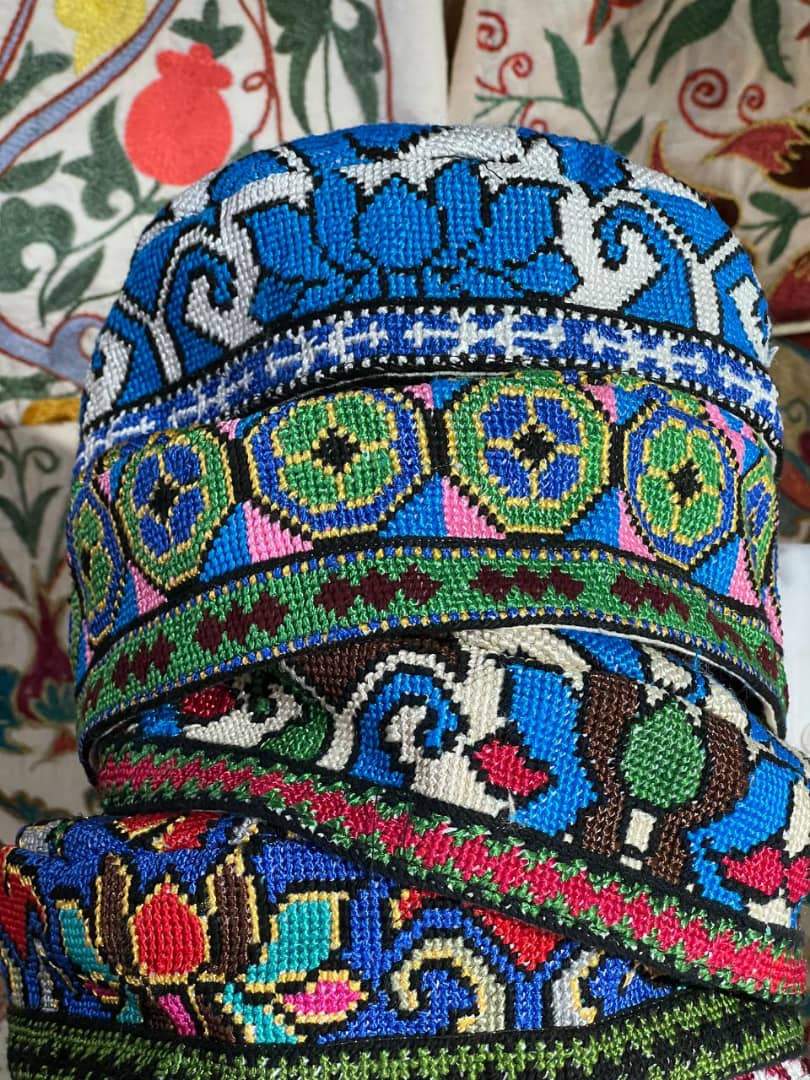 Uzbek Handmade Tubeteika Skullcap
Regular price
Sale price
$49.00 USD
Unit price
per
Sale
Sold out
View full details